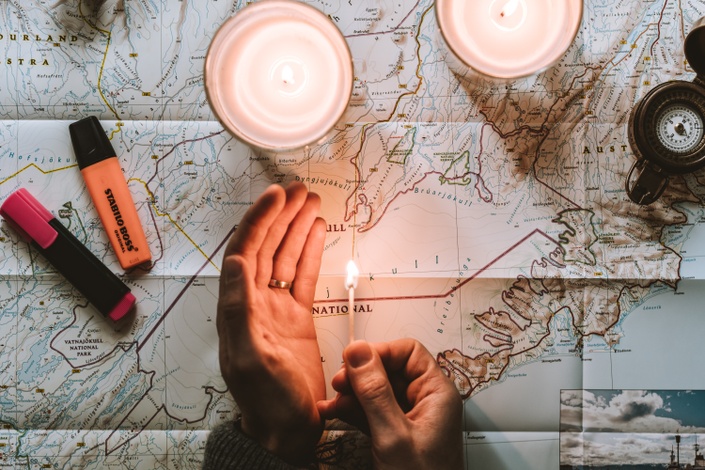 Kriya Yoga 1-on-1 Coaching
One hour audio or video sessions to personalize your Kriya Yoga Meditation
Enroll in Course
These sessions provide uninterrupted focused time for you and your process at any and all levels of Kriya Yoga.
I can help clarify where you need to focus to help you get to the next level of Kriya Yoga.

Together, we can track your progress and fine tune your Kriya Yoga Meditation.
There is an advantage of working together over time.

Private audio or video sessions are usually one hour in duration.
While I may not be able to determine your rate or degree of awakening, I do relentlessly work for that.
When you purchase a coaching package you will get access to a exclusive member area containing articles and audio files to support your Kriya Yoga practice.
The members area contains all the information you need to get started and schedule your calls.
I hope you will join me so I can provide you with a personalized road map and help based on your unique personal situation.

Course Curriculum
Coaching Students Members Area
Available in days
days after you enroll
Your Instructor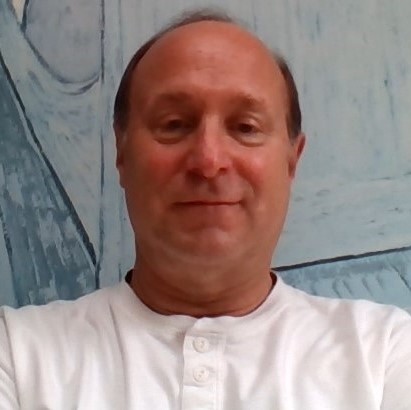 Yogacharya Donald Abrams is an experienced and esteemed teacher of Kriya Yoga who trained for twenty years with the realized Kriya Yoga Master Paramahamsa Hariharananda.
Paramahamsa Hariharananda empowered Donald to independently teach and initiate sincere seekers into the path of Kriya Yoga.
Donald continue his training by traveling to India for ten years to study with Kriya Yoga Master Rajarshi Raghabananda.
Rajarshi Raghabananda empowered Donald to initiate sincere Kriya Yogis into all the higher Kriya Yoga techniques and to train new Kriya Yoga Yogacharyas.
For over thirty years, Donald has been guiding Kriya Yoga meditations in New York City and at international kriya yoga programs.

Sincere seekers from all over the world have sought his expertise and guidance.
Donald maintains a close relationship with many Kriya Yoga practitioners, "kriyabans", and is dedicated to helping facilitate their depth of inner experience thru the kriya yoga techniques.

Frequently Asked Questions
How do I schedule my calls?
Once you purchase your coaching package, You will have access to the exclusive members area where you will find the scheduling link. In addition I'll also send you an email with the link.
How long do I have to schedule my calls?
Please schedule your calls within six months of your purchase.
Do I need any special technology to take part in a call?
We can conduct our audio or video calls over Apple Face-Time, Skype, Facebook Messenger, or Whats-app. After you purchase your coaching package, we can determined the best way for us to connect.